Our Carers work tirelessly to make sure people in the local area get the help they need when they need it. Care can be challenging at times, and we are so proud of their constant dedication and enthusiasm. NEDCare wouldn't be where it is today without the help of our fantastic Care Team.
Find out more about some of our Carers here: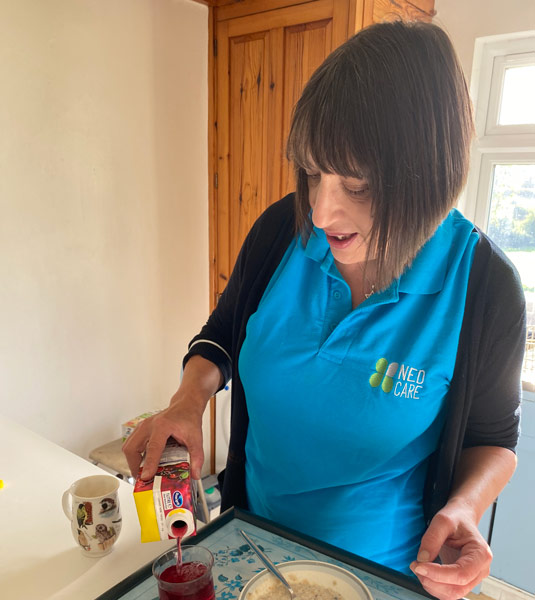 Kate was attracted to NEDCare because she liked the ethos, and wanted to help people stay within their community. Kate says she 'meets such interesting people, I love hearing their history.' Kate is passionate about making people feel valued in her role with NEDCare, and helping the community stay together. Kate says, 'it's much more than just wiping bums!'
Outside of work, Kate enjoys walking her dog, Ethel, in the woods around her home.
Clive has been working as a carer with NEDCare for nearly three years. Before that, he was a Design Engineer working on satellite broadcasting and mobile telecoms. Clive comments, 'I grew tired of working in sterile environments without natural light.' In Clive's current role with NEDCare, he loves meeting people around the moor and sharing stories. He always has a handful of photographs, having handpicked out collections of Dartmoor, birds, or travels to show to clients. Clive continues, 'having a client pleased to see me, and making them feel cared for makes the job thoroughly fulfilling. NEDCare provides good training, assistance at any time, flexibility, and thoughtful time matching and balancing its carers with the needs of each individual client, which makes it a pleasure to be a part of.'
As she has always lived in the country, she enjoys talking to clients about a wide range of topics, and never struggles for things to talk about. 'The best part of working for NEDCare', Hilary says, 'is knowing that you make a big difference to people's lives, both practically and emotionally'.
Hilary was attracted to NEDCare's ethos of being a charity, and a local organisation making people's lives better in the community. She says, 'the flexibility in hours works well for me; it fits in with my retirement and family life'. Outside working for NEDCare, Hilary enjoys long walks with her dog on the moor, growing veg, tending to her chickens and spending time with her grandchildren.
Ethel the Springer Spaniel can often be found accompanying our Senior Carer Kate on her client visits. She's a firm favourite with many of our clients!
As NEDCare is a registered charity, we have a Board of Trustees, made up of local people volunteering their time to ensure we benefit the community and deliver the best care we can. Our Management Team is based at the NEDCare office in Moretonhampstead Hospital. They keep the wheels of NEDCare turning, supporting our care team from first thing in the morning until the end of the working day, making sure there is always someone on the end of the phone for carers or clients.
Our Services
The Team Liaison Support Officer for NEDCare, Rachel moved to the area from Derby 26 years ago. Before working for NEDCare, Rachel worked at the Chagford Montessori Nursery and a community wholefood shop and café. What she loves about NEDCare is working with such an 'enthusiastic and dedicated' team. Job satisfaction for Rachel is 'getting home and knowing we've made a difference'. In her spare time likes to explore Dartmoor.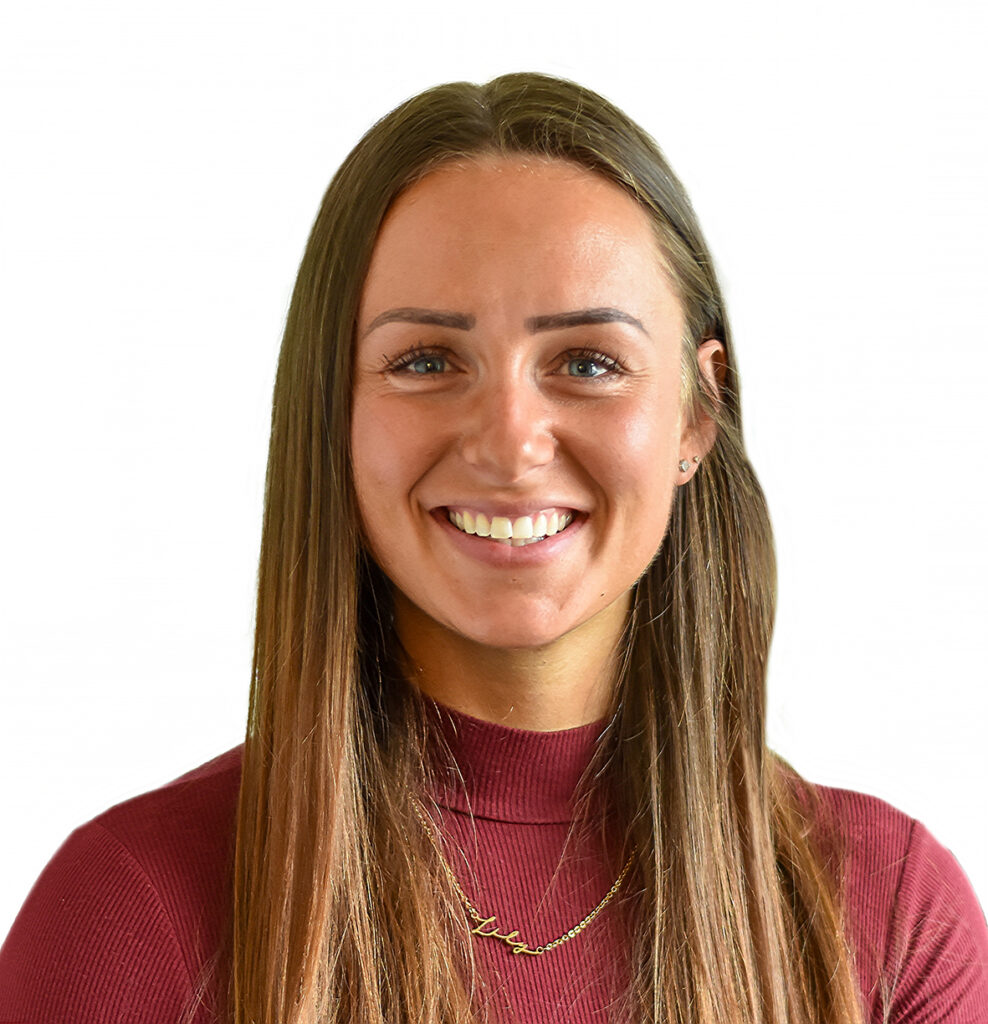 Contact Lily if you are interested in working for NEDCare and would like an informal chat, or if you are looking to finding out more about care for you or a loved one, via email at
lily@nedcare.org
He was motivated, and still is, by seeing the challenges that face many of his neighbours and friends in obtaining the care they need for their families and the huge benefits that a community-run service provides.
John has management experience in community organisations throughout his working life, initially in inner London. He has worked as a teacher in secondary schools and in further education, and as a careers service practitioner and leader, so has experience of people in all walks of life. He believes that everyone should be treated as of equal value.
John is married with two grown up children and two grandchildren who live locally. He is a keen walker and cyclist, has run a local choir for the last 20 years, and enjoys gardening.
Jenny also supported her first husband during his decline and eventual death, in his early 50s, as a consequence of early onset, frontotemporal dementia. She counts herself fortunate to live in such a supportive community as Moretonhampstead and is keen to play her part in assisting those in need locally.
Jenny has worked for many years, initially as a teacher and then as an educational psychologist supporting children, young people, families and schools experiencing challenges in their lives. Jenny was eventually appointed as Principal Educational psychologist for Devon County Council, then oversaw the privatisation of the service by Babcock International.
Now largely retired Jenny enjoys spending time with her family including five grandchildren, she also loves walking and riding her electric bike!
Fundraising and donations help us to provide a high quality service for those who most need it.
Donate
If you would like to discuss your care needs in more detail, or you are considering a career as a Carer, give us a call on 01647 279211 or fill in the contact form.
Support